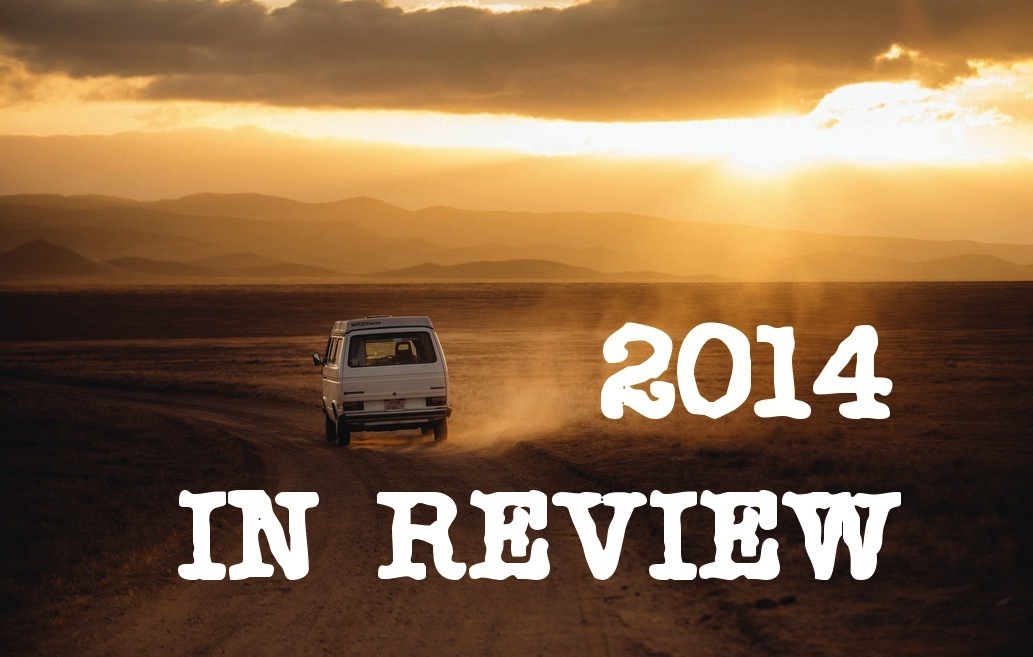 Is it really December already?
In January, I wrote this about the coming year:
I'm also trying to grow my portfolio by getting published everywhere and anywhere that I can, which means being confident enough in what I can do to have a voice on anything from culture to sports to whatever the hell else. I'm not trying to start a freelance business or anything — that actually sounds awful — but I do want to get my name into places like Slate and Salon in particular. Maybe eventually into magazines like The New Yorker or something more fun like FHM or Maxim. By the end of the year I want to have a killer portfolio with a ton of awesome clips I'd be proud to show.
This was largely born out of the fact that I considered myself to be a pretty good writer, but I had almost nothing to show for it. I had spent years working on "big" projects -- namely screenplays -- that were hardly read by anyone and did almost nothing to help me build a "platform". Whatever that means. All I knew is that I felt like I should have accomplished more for my age. A withering, decrepit 27.
So 2014 was not the year of big projects, chipped away at and shared in secret. It was the year of writing and, as they say, "shipping".
To start, I wrote some of my best and most well-received stuff for the Nebo blog in 2014. Posts that were read and shared hundreds and hundreds of times. (Check out "When Did the Internet Start Taking Itself So Seriously?"
I wrote a piece that got published on Thought Catalog -- one of my first major wins of 2014. This happened juuuuust before people started to universally despise Thought Catalog.
I wrote a handful of essays on Medium.com. One was featured on the front page of Digg, which led to thousands of additional reads. Another became a viral hit, eventually becoming syndicated by Upworthy, AskMen.com, Lifehack, Medium Espanol, and even a Norwegian viral aggregator.

In my career, I took a number of huge steps. I started developing content strategies rather than just executing on assigned topics. I was a finalist for Content Marketer of the Year in the TAG Marketing Awards here in Atlanta, which probably says more about the agency I work for than me. But still cool. I took responsibility for a team of 4 copywriters, and though I have no idea what I'm doing half the time, we are really starting to kick some ass.
And, if you keep up with my writing, you know that in 2014 I found out my wife and I are having a little girl. Which means it's a good thing we just closed on our first house in October.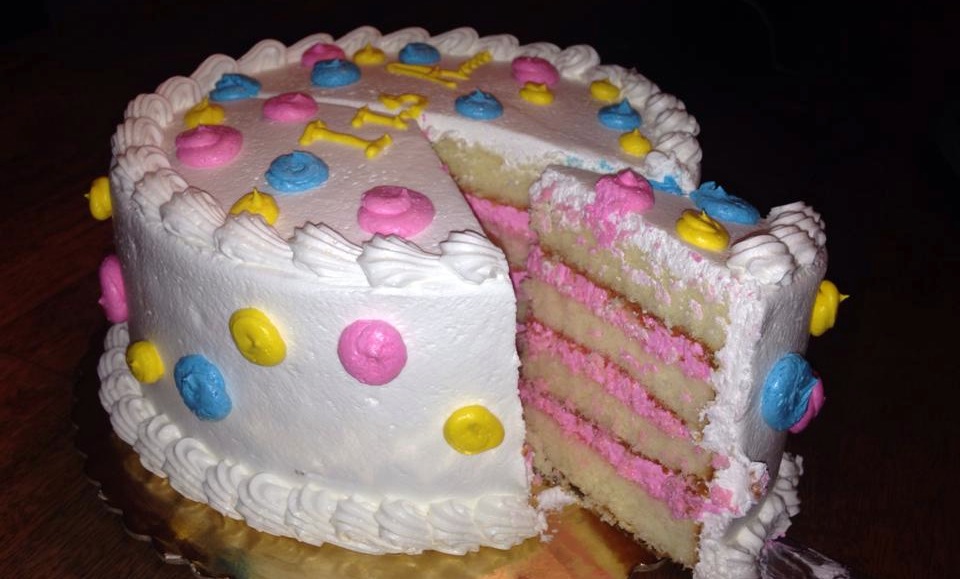 If I've learned anything through all of this, it's that 27 is really young for a writer. The truth is, when you're really young, you just don't have as much to say. You have ideas and passion and energy, sure, but at least for me, you don't have the experience yet to synthesize it into great writing.
2014 was full of experience for me. There was tragedy and struggle. There was joy and surprise. There was frustration and there was triumph.
And as all of these things piled up, I found I had more stories to tell. Like the story about my Dad and his struggles with Parkinson's Disease. And the story about the night I found out my wife was pregnant.
One day soon I plan on getting back to the big projects. To the big stories that can't be told in a blog post or an essay.
But in 2014, I was lucky enough to experience a whole lot of life in one seriously short amount of time.
All I had to do was write it down.
---
Related Posts
---
---