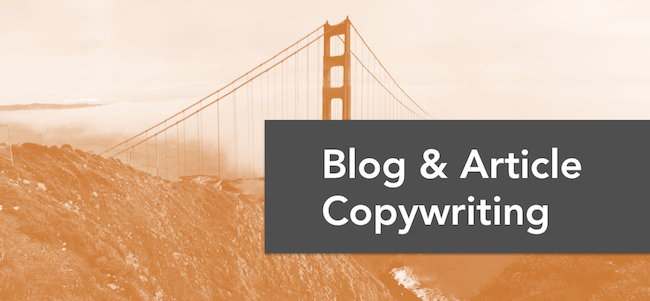 See below for some examples of my blog and article copywriting work.
If you'd like to see more or get in touch about working together on an upcoming project, drop me a line.
Or go back to Copywriting.
---
Clot Control: Foods That Thin & Thicken Your Blood

DVTlite helps patients suffering from deep vein thrombosis and other blood clotting disorders through a revolutionary consumer medical device. This piece on their blog stemmed from in-depth keyword research following a comprehensive content strategy, and quickly became one of the client's top organic landing pages.
---
The 5 Parts of Your Cell Phone Contract You Should Actually Read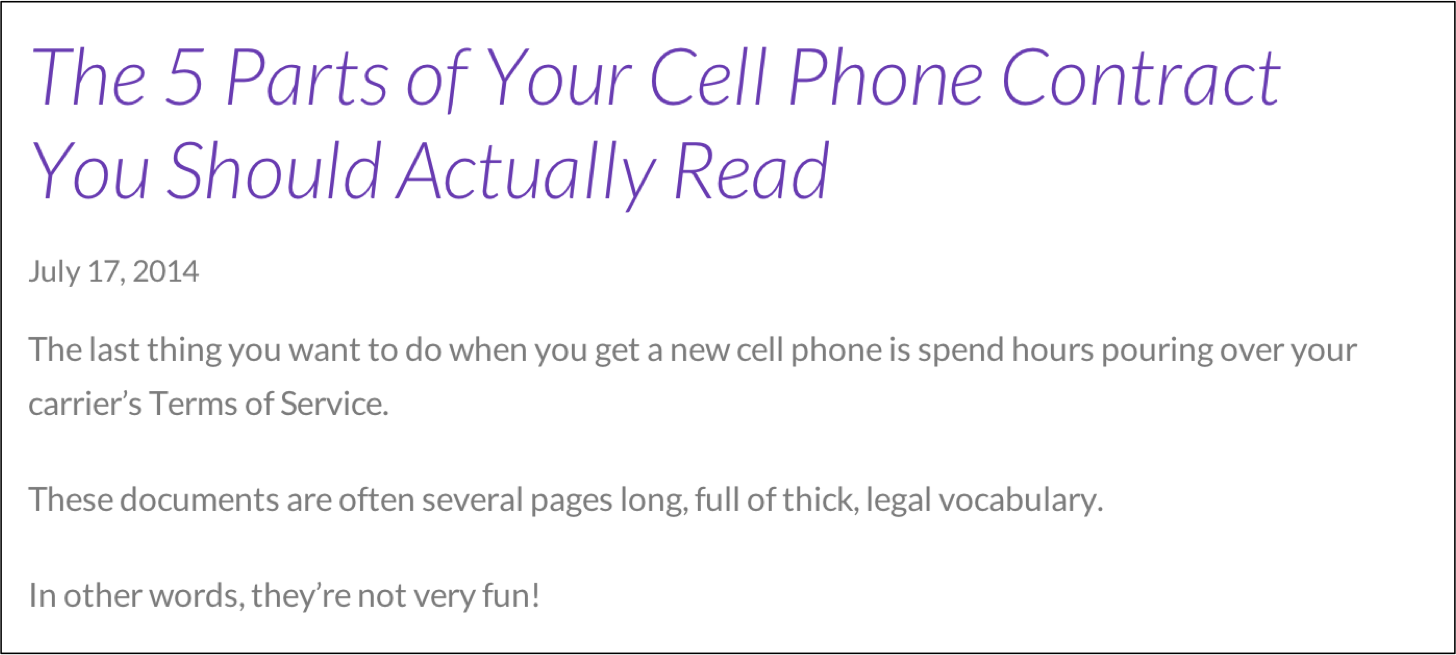 Pure TalkUSA is one of the leading providers of no-contract cell phone plans and devices. This blog post helped them build trust with new audience members, and continues to drive both organic traffic and positive brand awareness.
---
8 American Tourist Traps to Avoid. Or Not.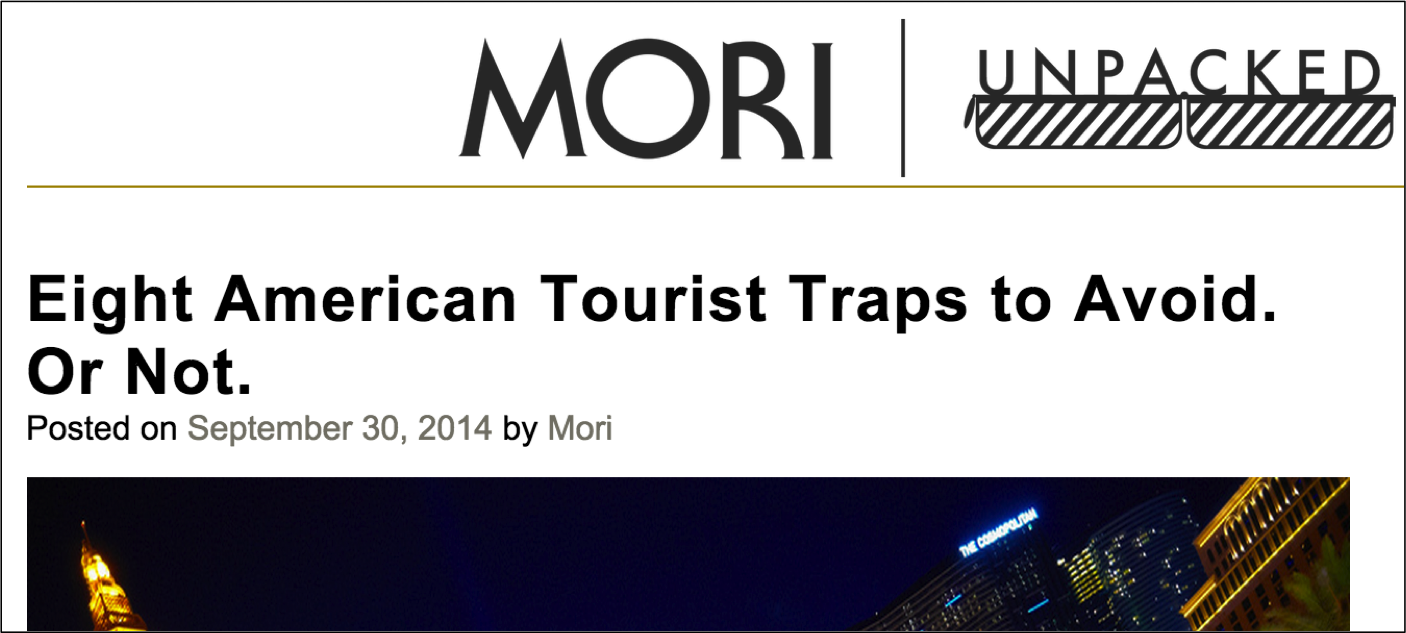 Mori Luggage set out to do more than sell suitcases and carry ons -- they wanted to become a trusted authority on all things travel. This post for their blog was just plain fun. I dare you to read it and not crack a smile!
---
How a Brand Rivalry Helped Soda Take Over the World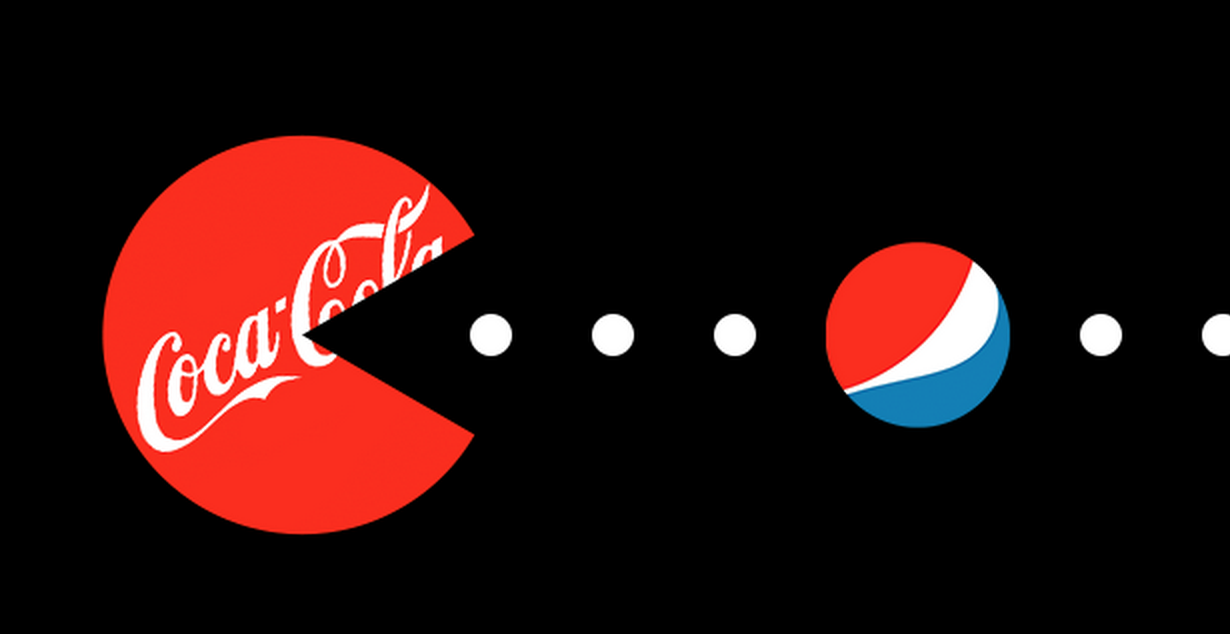 Nebo Agency blogs. And they blog hard. Only pieces with a story, a message, and a dedication to craft make it to the publishing stage. I wrote this for Nebo and racked up over 1400 page views to date.
---
The Trusty Spotter: Fitness News & Reviews You Can Trust
In April 2017 I started my own fitness blog, called The Trusty Spotter, where I could document my workout journey, share fitness news, and review exercise related products.
I'll update this space with achievements and milestones as the site grows!
Check out The Trusty Spotter
---
Get in touch with me
---