You've got problems. I've got solutions.
(Not to mention a decade of digital publishing experience, 50 million pageviews under my belt, and more.)
Let's get on the phone and make a trade.
Here's exactly what I can do for you as your content marketing & strategy consultant.
The problem: You've just launched a brand new blog, or are about to, and you're totally lost.
You have absolutely no idea how to get traction, visitors, and results. Fast.
How I'll fix it: I'll share my top strategies on how to find low competition blog post ideas that get you ranking in no time and drive traffic year round. I'll get you started with ideas you can roll with right now, today, and teach you how to find even more on your own.
The problem: You know you're supposed to do "content" but you're not really sure why.
What does it all mean? What's the point? How do you come up with a content strategy that makes sense for your business goals and doesn't see you throwing money away on blog posts no one will ever read?
How I'll fix it: I'll put you through content strategy 101, and give you pointers on how all of your different content efforts tie together (and why it's worth the effort in the long haul). You'll walk away from this with a blueprint that'll guide your content efforts for years to come.
The problem: You're tired of writing about your products and services and want content that brings your brand alive.
You're sick of spinning your wheels in a boring echo chamber of content that merely preaches to the choir. You want something exciting that reaches new audiences and moves the needle.
How I'll fix it: I'll help you brainstorm what I call "broad appeal" content: stuff that's designed to go viral and plain make people feel something, while aligning with the core interests of your audience. This kind of content attracts links, social shares, media mentions, and grows the authority of your brand and site.
And that's just a taste.
Reach out for a more customized solution. There are very few content challenges that I don't know how to solve.
Why should you listen to me?
Would it be off-putting to say that my track record rocks?
Ah, who cares. It does.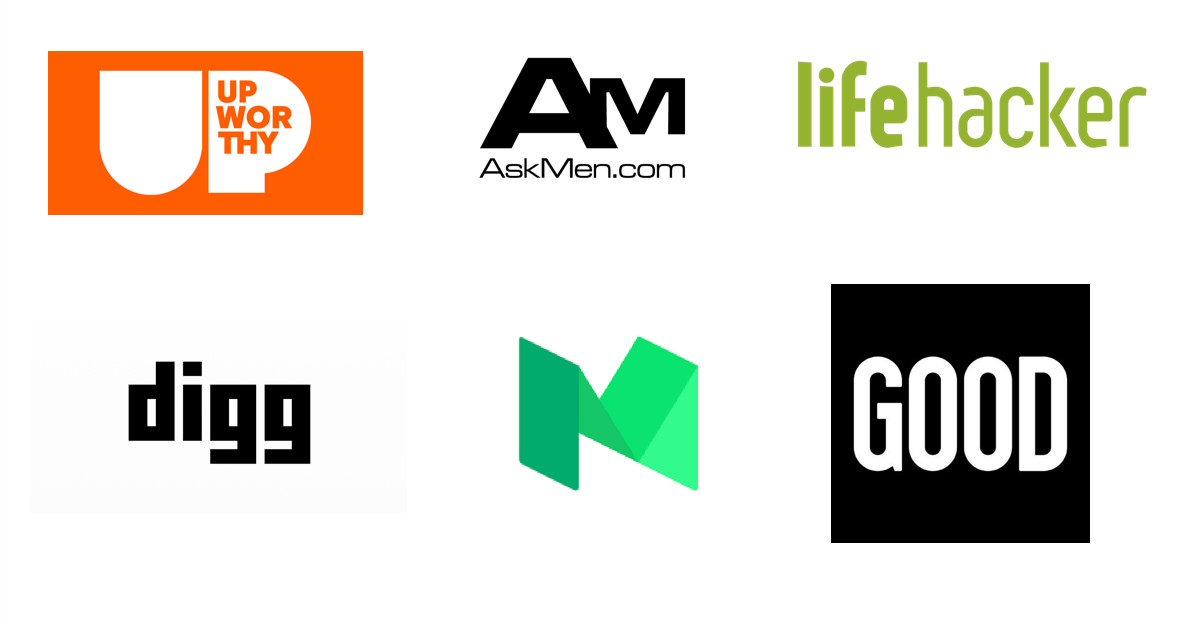 Check out a few of the things I've accomplished in my decade of digital publishing experience.
Earned 50 million pageviews (and counting!) on Upworthy

Work featured on Medium, Digg, AskMen, LifeHacker, and more.

Built successful niche blog with over 40k pageviews per month in less than a year

Landed a contract writing job with The Onion at 24 with virtually no experience

Placed 3rd in an international screenwriting contest

Helped small, micro-budget brands reach thousands of qualified visitors with brand new blogs
For example, here's what less than one year of work in my spare time on one of my blog projects looks like. The exact strategies I can teach you grew this blog to 30-40k pageviews per month in no time.

And here's one of my top success stories from Upworthy. I found a little blurb online somewhere and followed it up with some reporting and smart packaging and turned it into this behemoth. (I'll teach you how to do that, too!) If you knew how many pageviews this story got, you'd pass out.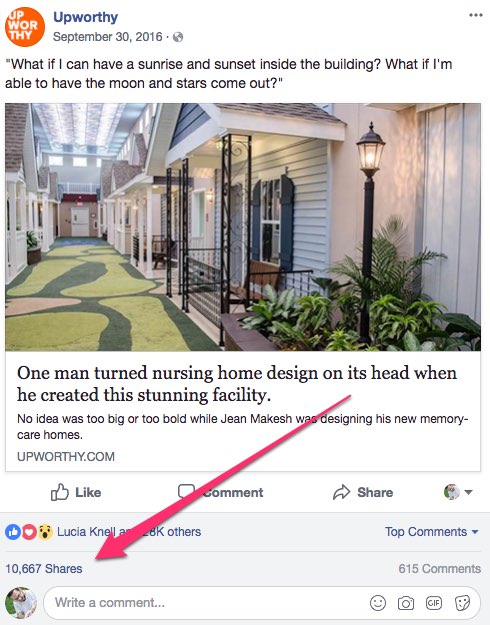 How It All Works
Step One: Try to content all by yourself. Spin your wheels. Curse the gods.
Step Two: Decide you need to bring in a professional to get things on the right track.
Step Three: Email me, Evan Porter, content professional, with a brief description of your biggest content challenge.
Step Four: Work with me on a customized solution, whether that's a brief phone consult or an ongoing strategy engagement.
Step Five: Profit!
Testimonials
Here's what some of the fine people who have worked with me are saying.
Evan is always at the top of our leader board for traffic, because he understands how to find and craft viral content, and he has a unique voice that leads to massive shareability. If you're looking for someone to crank up your page views… Evan is your man. - Jenni Gritters, former editor/Upworthy
Evan is a content genius. Not only is he an amazing writer, but his ability to pinpoint the exact topics that will amass huge results for his clients — and then execute those topics effectively — is unrivaled. Evan's knowledge of content strategy and viral publishing knows no bounds! - Katelyn Dramis, Kate Creative
Evan has a sharp eye for the right elements to make a successful content campaign. I've been able to work with him on everything from written resource content for industrial corporations to image heavy viral content for publishers to audio pieces for personal projects. With every project, Evan was able to identify & integrate intangibles like voice, angle, format, and feel to make the project a success - without sacrificing other considerations like SEO, CTA, or budget. - Nate Shivar, ShivarWeb
Let's Get Started
Drop me a line right now and tell me exactly how and why you ended up on this page.