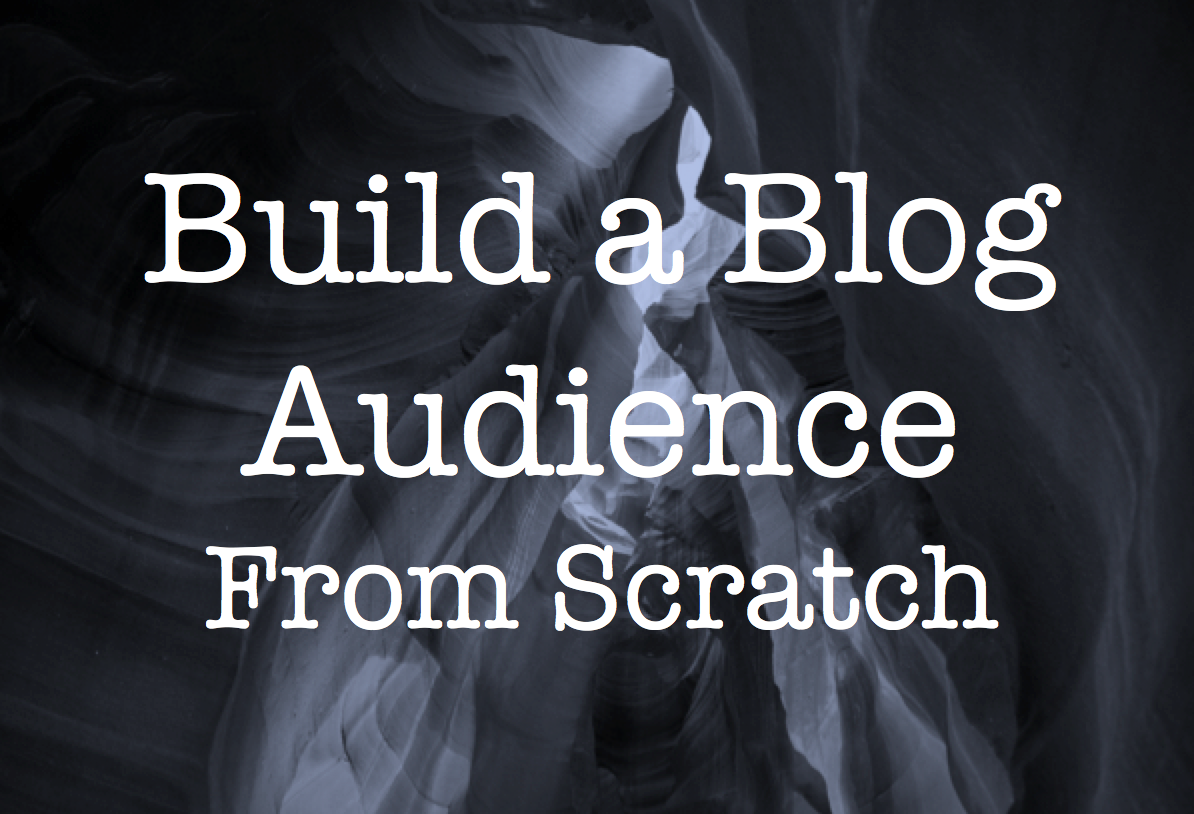 One frustrating thing about content marketing case studies and success stories is that they always seem to revolve around huge brands:
My agency developed a content strategy for UPS -- check out how successful it was!
While you can learn a lot from those recaps, what do you do when you're working for a brand that doesn't have millions of built-in fans? How do you build a content marketing audience from scratch for a small client?
Or even for yourself?
I recently went on the Bamboo Chalupa podcast with Nate Shivar and Brett Snyder to talk about this exact dilemma.
---
Here are my top 3 takeaways from this discussion:
---
Ship! There's definitely things you should be holding back to perfect, but a big part of content marketing is getting content out there that's good -- not necessarily executing at the absolute highest level. The better you execute, the better success you'll have, but if you don't at least play the game, you can't win.

Look for fledgling content platforms to contribute to. What inevitably happens with these places is they start to get popular, then millions of people start writing or submitting, and then they start to scale back the reach or access they allow writers. If you think you've found the next Thought Catalog or Medium, try to get in on the ground floor. Publishing on outside platforms can have a tangible impact on your own site or blog.

Have a thick skin. Your pitches are going to get ignored or shot down. And some people are going to react poorly to your content. You just have to remember that you can't please everyone. Not everyone is going to be a good match for you.
---
---