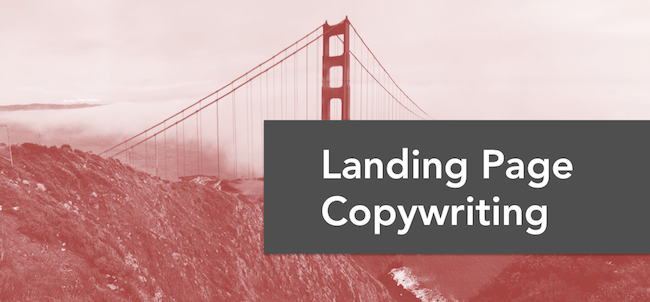 See below for some examples of my freelance landing page copywriting work.
If you'd like to see more or get in touch about working together on an upcoming project, drop me a line.
Or go back to Copywriting.
---
Autotrader NASCAR Brand Activation

In 2015, Autotrader launched a brand activation with NASCAR star Joey Logano at Bristol Motor Speedway, revealing a new logo, new paint scheme, and a new vision for the brand. I worked with the talented Mason Brown to create a landing page that spoke to Autotrader's dealer partners and built excitement around the big exposure headed their way.
---
Get in touch with me
---