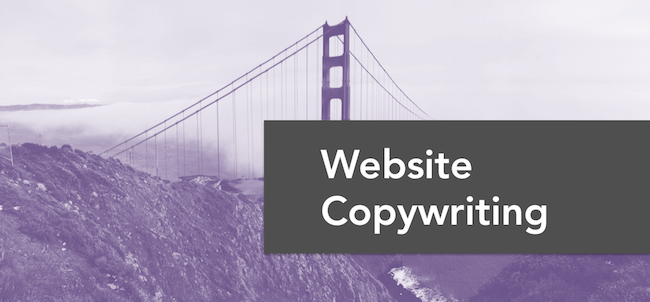 See below for some examples of my website copywriting work.
If you'd like to see more or get in touch about working together on an upcoming project, drop me a line.
Or go back to Copywriting.
---
Midtown Innovation District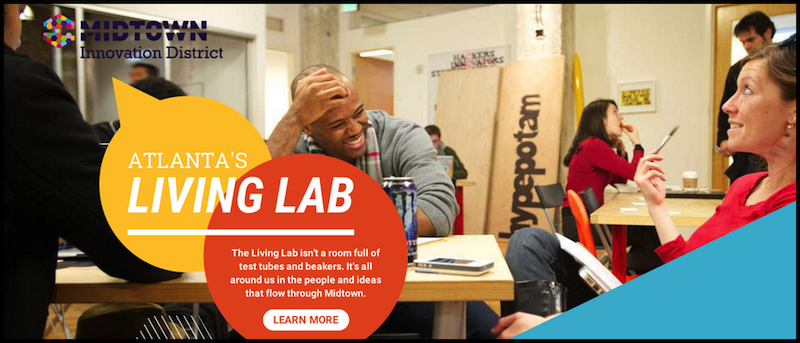 Midtown Alliance is a non-profit coalition of community organizers and business leaders assembled to champion the growth of Midtown Atlanta. As part of their new strategy, they wanted to launch a website dedicated to telling Midtown's story as a hotbed of innovation, technology, and start ups. The copy for Midtown Innovation District needed to energize and inspire readers to get involved in one of America's hottest up and coming communities.
---
The Rescue Pledge

Shelter dogs have it rough, but their lives are made even more difficult by the many misconceptions they face: shelter dogs are sick, shelter dogs have behavior problems, shelter dogs are ugly mutts, and on and on. These thoughts lead many Americans to buy straight from breeders, or worse, puppy mills. The Rescue Pledge set out to change that by inspiring animal lovers everywhere to show their support of shelter dogs and take a pledge to steer clear of puppy mills and breeders.
---
Verifone Gilbarco Veeder-Root

Nothing exciting about pumping gas, right? Wrong! When Verifone teamed up with Gilbarco Veeder-Root to combine payments and digital media at the pump, they suddenly had an exciting story to tell about increased customer engagement and satisfaction. Most partnerships like this call for a press release and maybe a blurb in some business journals. But Verifone wanted something more. They needed a microsite that got both retailers and advertisers alike excited about their new solution, and ultimately drove them to hop on board.
---
Get in touch with me
---