I didn't become a storyteller just for the sake of it.
You won't find me making up ghost tales around the campfire, or spinning vague writing prompts into sprawling epics just for giggles.
I write because I have something to say. And, in my experience, story is always the best vehicle for any idea worth a damn.
Check out some of the things I've thought were worth a damn below. I love to write essays, short stories, and anything that makes people think and laugh.
---
Upworthy
---
I spent a week sharing my feelings with everyone. Here's what happened.

This was an experiment in life and writing. I wanted to take click-baity, experiential writing and add actual substance and meaning to it. This piece on men's emotions and society is what I came up with. Oh, yeah, and it got over 100,000 pageviews.
Tired of being humiliated, these girls fought the school dress code. And won.

This was a dinky little blurb on a local Portland news site when I found it. After a ton of research, interviews, and work on the narrative, I turned it into a 300,000+ pageview powerhouse.
Listen to this organ in Croatia that uses the sea to make hauntingly beautiful music.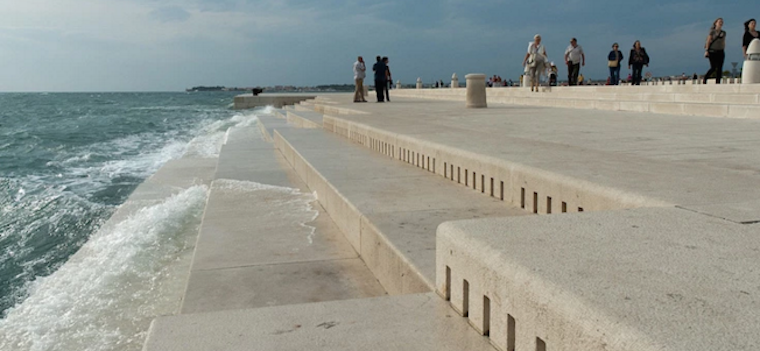 This story about an incredible piece of musical art in Croatia got over 1 million pageviews for Upworthy.
7 powerful photographs of terminally ill patients living out their final wishes.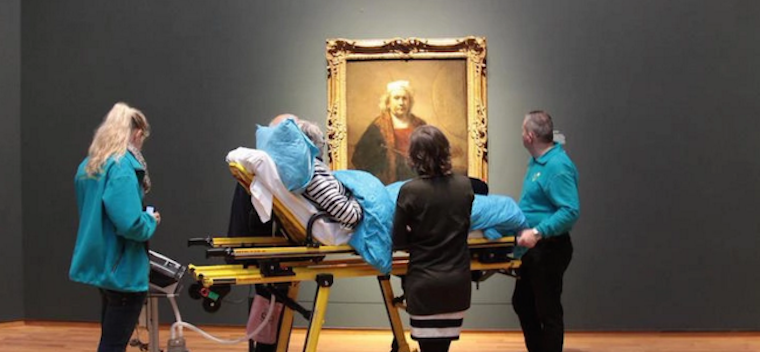 A photo-listicle with tons of heart! This emotional piece got over 1 million pageviews for Upworthy.
Researchers studied kindergarteners' behavior and followed up 19 years later. Here are the findings.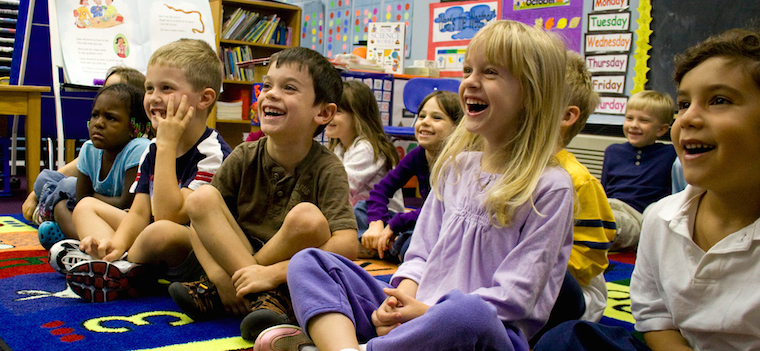 Here, I took a somewhat dry research article and turned it into a couple of compelling, digestible takeaways. This piece got over 800,000 pageviews for Upworthy.
---
GOOD
---
One State Wants To Give New Parents More Money And More Time Off Than Any Other

My first piece for GOOD Magazine took a look at Washington state's new paid family leave law and why it's awesome for all families.
---
Thought Catalog
---
We're All Constantly About to Die -- and That's Okay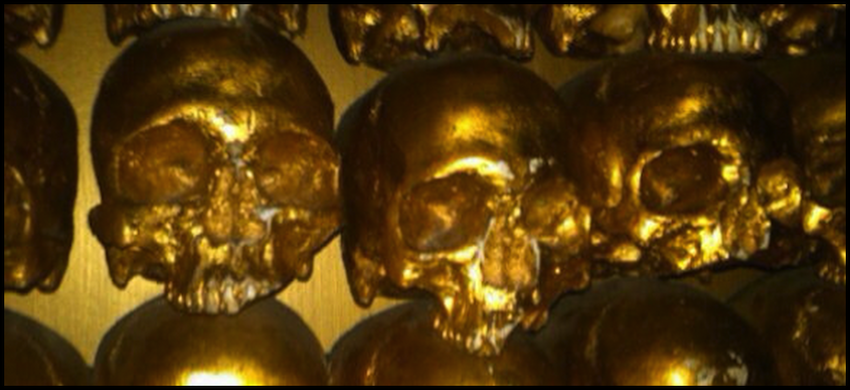 A funny-ish essay on the world we live in today -- full of technology and machines that could easily kill us at any moment. Think elevators, cars, suspension bridges. Why aren't we all paralyzed with fear?
---
---
Medium
---
Things I'll Teach My First Kid (Or, 14 Reasons Why I Suck)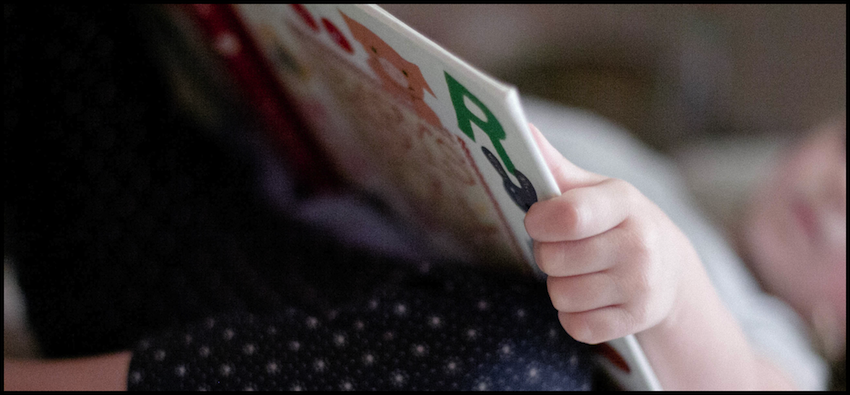 An essay on impending fatherhood, and why I should DEFINITELY not be allowed to be responsible for another human being.
Also featured on:

Let's Steal Some Shit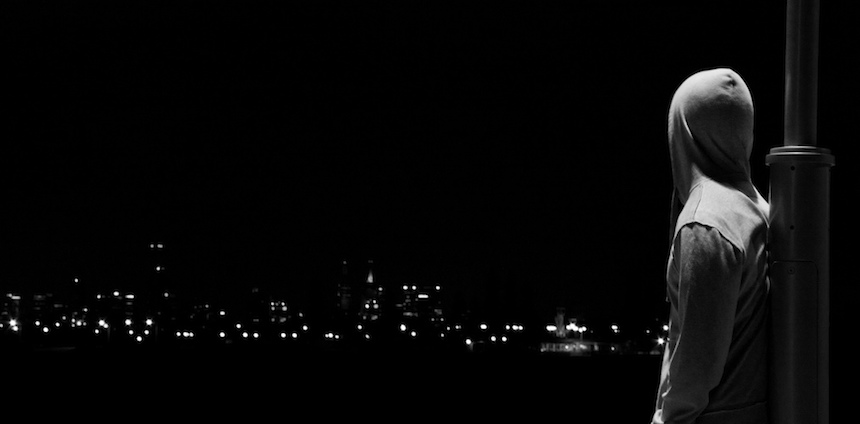 I once stumbled across an online community where shoplifters came together anonymously to talk about stealing. I couldn't stop reading. Here's a reflection on why.
What It's Like to Do Prenatal Yoga... As a Man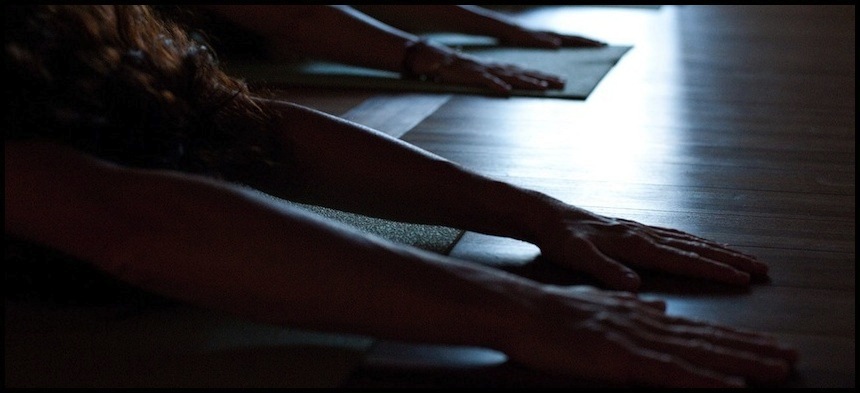 An essay on stretching limbs and perspectives.
I Am a Grown Man, and I Still Play Madden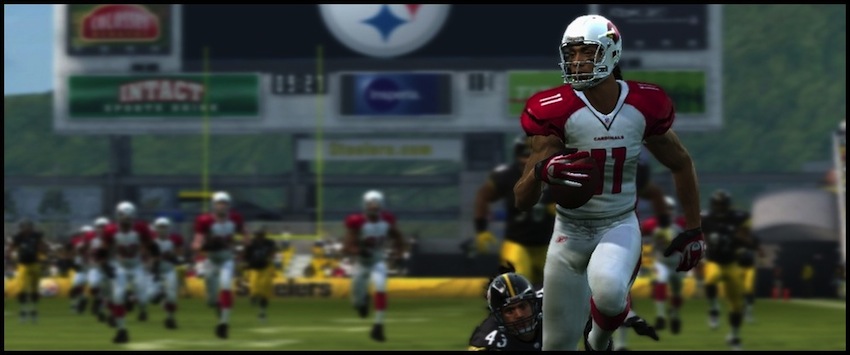 A story about frivolous things -- sports and video games -- and why I find myself assigning them importance even as life demands I start taking things more seriously. Published by The Cauldron.
The Man My Dad Was Supposed to Be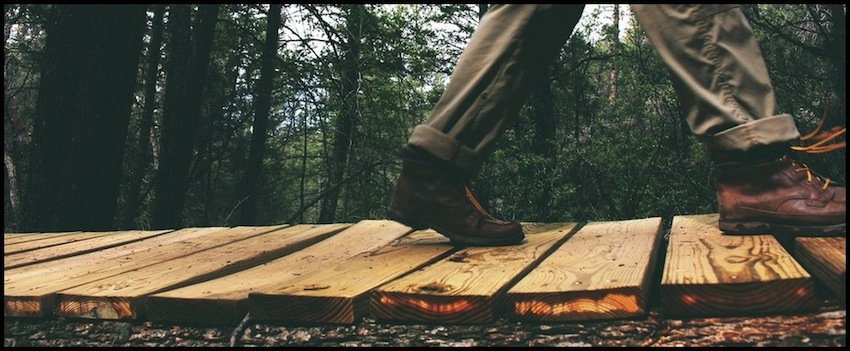 A short story I wrote about my dad, Parkinson's Disease, and what it means to cherish the good moments we have together. Published in the Human Parts collection.
Also featured on:

Reckless-less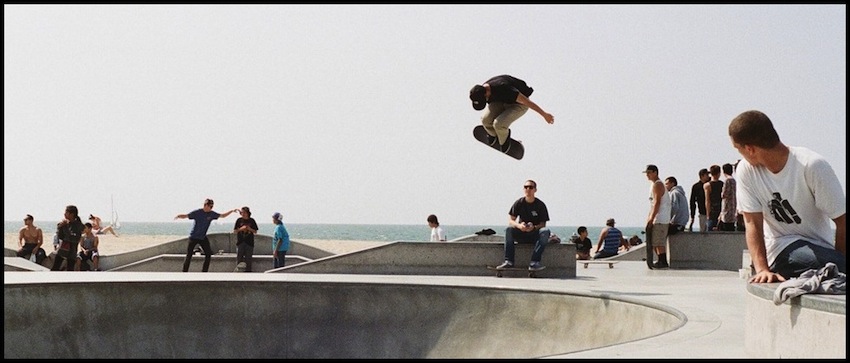 An essay about getting older, and even more importantly, less young. Published in the Human Parts collection.
The Unglamorous Life of a Writer

Putting an end to the myth of writing as a glamorous hobby. The truth? It's a lot of sitting alone in rooms trying to wrangle your thoughts. Published in the Writers on Writing collection.
---
---
The Onion News Network
---
Judge Rules White Girl Will Be Tried as Black Adult
I worked as a Contributing Writer for the launch of The Onion News Network's first TV show back in 2011. The experience was incredible and one of my ideas even made it to air! Note: I didn't write the script for this sketch, just the concept and a few of the jokes.
---
---
The Nebo Blog
---
When Did The Internet Start Taking Itself So Seriously?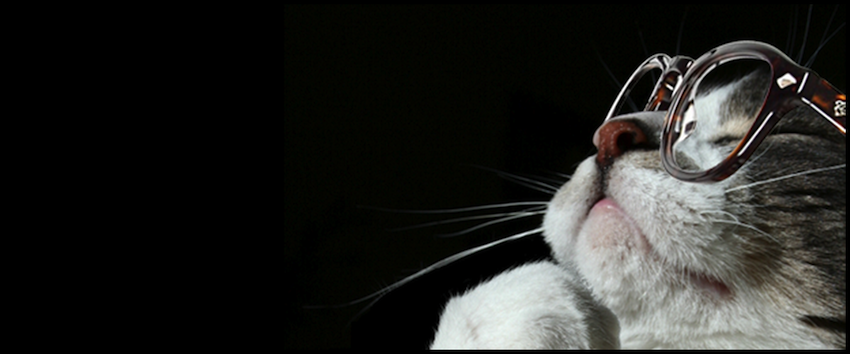 Remember when the Internet used to be fun? Here's why I'm tired of all the criticism, outrage, and overblown narratives that infect today's social media.
Criticism & the Creative Mind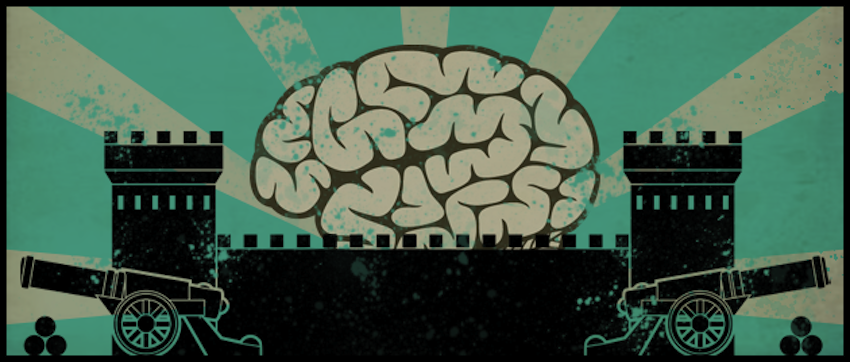 Some thoughts on how to handle criticism of your creative work -- and why it hurts so badly, even after you develop a thick skin.
The Case Against Collaboration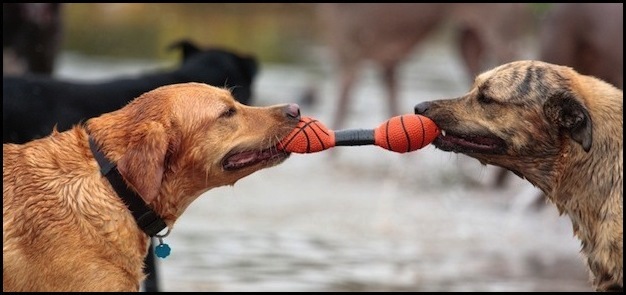 Collaboration and teamwork are important, but only when they're guided by a comprehensive roadmap. Before you get to work, make sure everyone on your team understands—but not necessarily agrees with—the vision for the final product.
The Cost of Not Rebranding the Redskins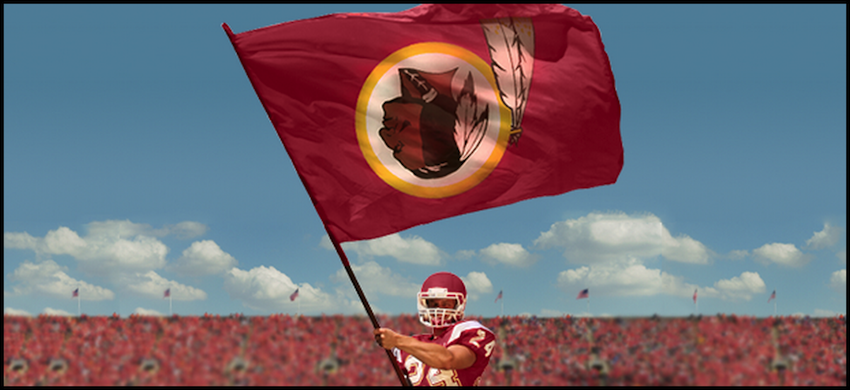 I tackled the Redskins' name controversy from a brand and marketing perspective, and I made the case that the only thing more important than history is story itself.
---
---
Want me to write for you?
---
Email me: esporter113(at)gmail(dot)com