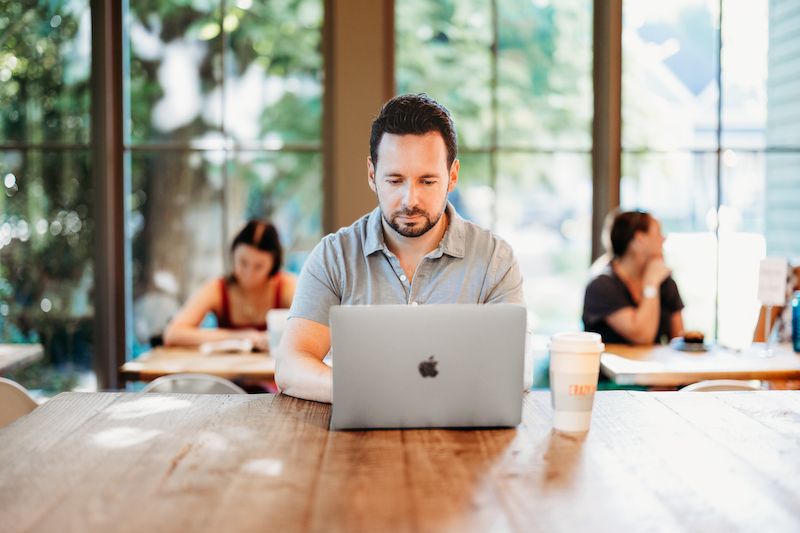 DAD CAMP
Contemporary commercial fiction / Adult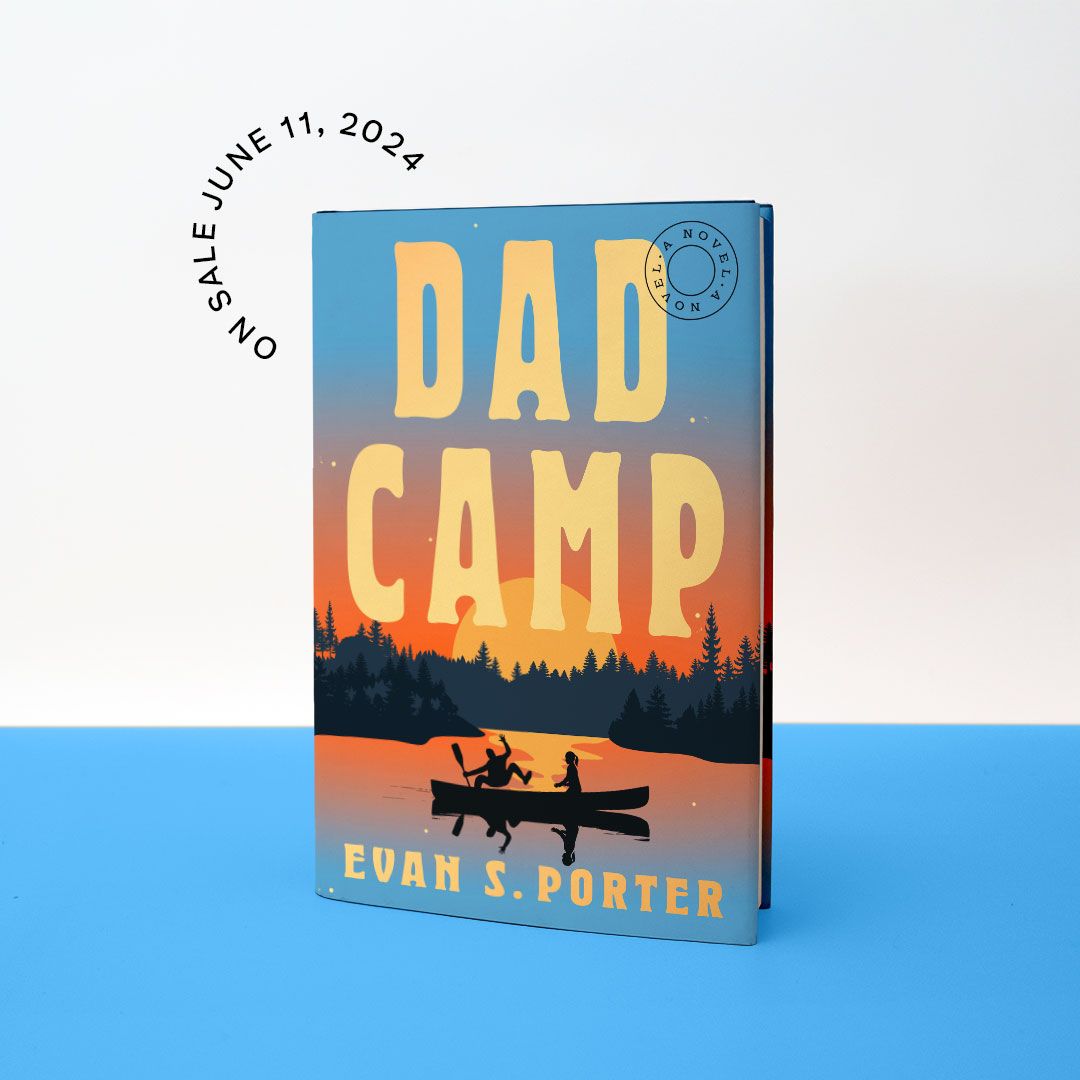 John and his 11-year-old daughter, Avery, are inseparable best buds — until she turns into an eye-rolling zombie of a preteen who avoids him at all costs. He drags her to a "Dad-Daughter" summer camp retreat for one last adventure before she starts middle school, but discovers that making it to the end of the week and reviving his relationship with Avery are both going to be a lot more work than he thought.
DAD CAMP tackles the way parenting reshapes and takes over your identity, who you become when your kids start to grow up, and the good and the bad of "being a man" in modern America. More than anything, though, it wants to warm your heart and make you laugh.
Pre-order DAD CAMP here! It's coming out in June 2024 from Dutton Books!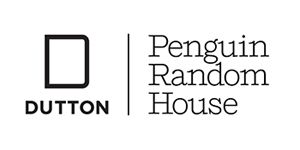 For more, contact Andrea Blatt at WME Books.