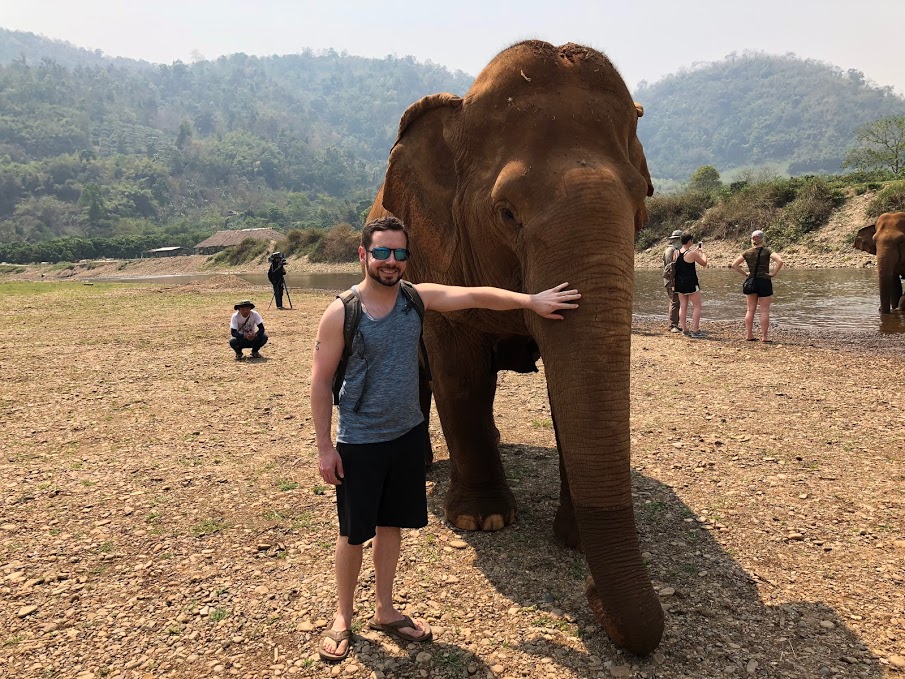 Evan was most recently a writer — and a pretty good one, if he doesn't say so himself — at Upworthy from 2015 to 2018 (he also worked briefly as an Editor, but found he just missed writing too much). Before that, he spent three years as Lead Copywriter and Director of Content at Nebo, a digital marketing agency in Atlanta.
He enjoys writing about culture, sports, and branding; creative non-fiction; and anything about being a dad. He's less likely to enjoy writing brochures, website copy, and technical whitepapers — but he will do it if you're super, super nice to him.
Right now Evan is searching for awesome opportunities and honing his skills as a blogger, SEO whiz, and affiliate marketer.