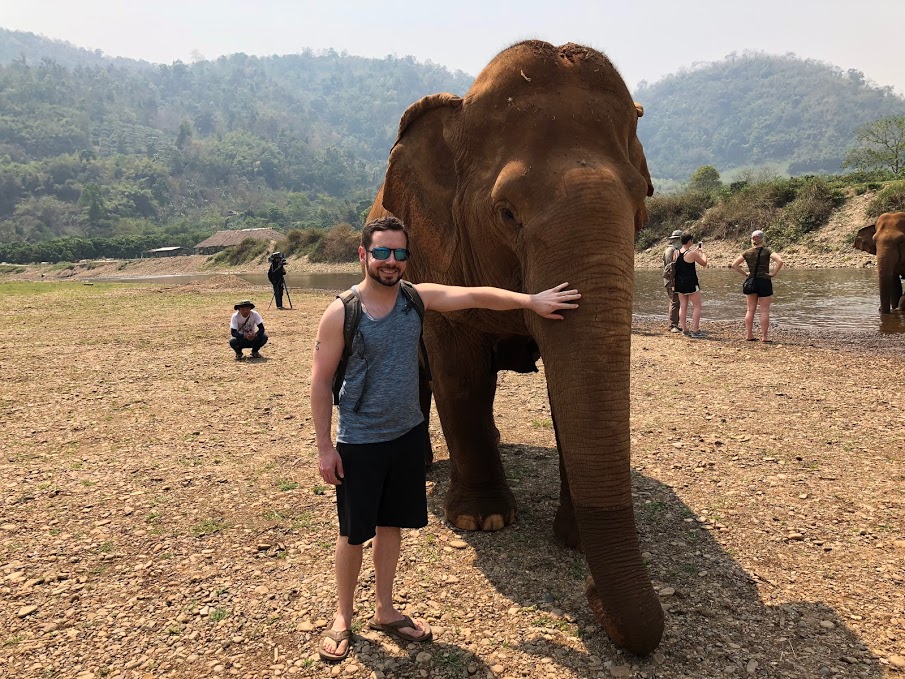 Evan was most recently a writer — and a pretty good one, if he doesn't say so himself — at Upworthy from 2015 to 2018 (he also worked briefly as an Editor, but found he just missed writing too much). Before that, he spent three years as Lead Copywriter and Director of Content at Nebo, a digital marketing agency in Atlanta.
These days he's living the self-employment life as a full-time blogger at Words By Evan Porter, LLC.
He runs two successful niche websites where he writes awesome, helpful content and learns as much as he can about SEO, traffic monetization, and audience building.
He's been interviewed and featured on:
Niche Site Project & The Doug Show
The Do You Even Blog Podcast
Bamboo Chalupa Digital Marketing Podcast
And quoted in articles like:
21 Actionable Tips for Social Media Traffic
The 42 Best Free SEO Tools
How to Create a Successful Online Business
17 Link Building Experts Share Their Best Strategies for 2020
---