I'm so glad you clicked over here to take a look at what I can do.
My work has been all over, and I have a pretty cool and diverse background as a writer. I spent a few years in marketing as a copywriter and content marketer, where I eventually ran my own team, set strategy, and helped younger writers hone their craft. Then I moved to Upworthy where I spent 3 years curating, writing, editing, testing, and packaging some of the most viral content you've ever seen.
Before, during, and in-between I've run my own blogs, done contract work for The Onion, placed 3rd in an international screenwriting contest, and more.
Scroll down for a closer look at some of the things I'm good at.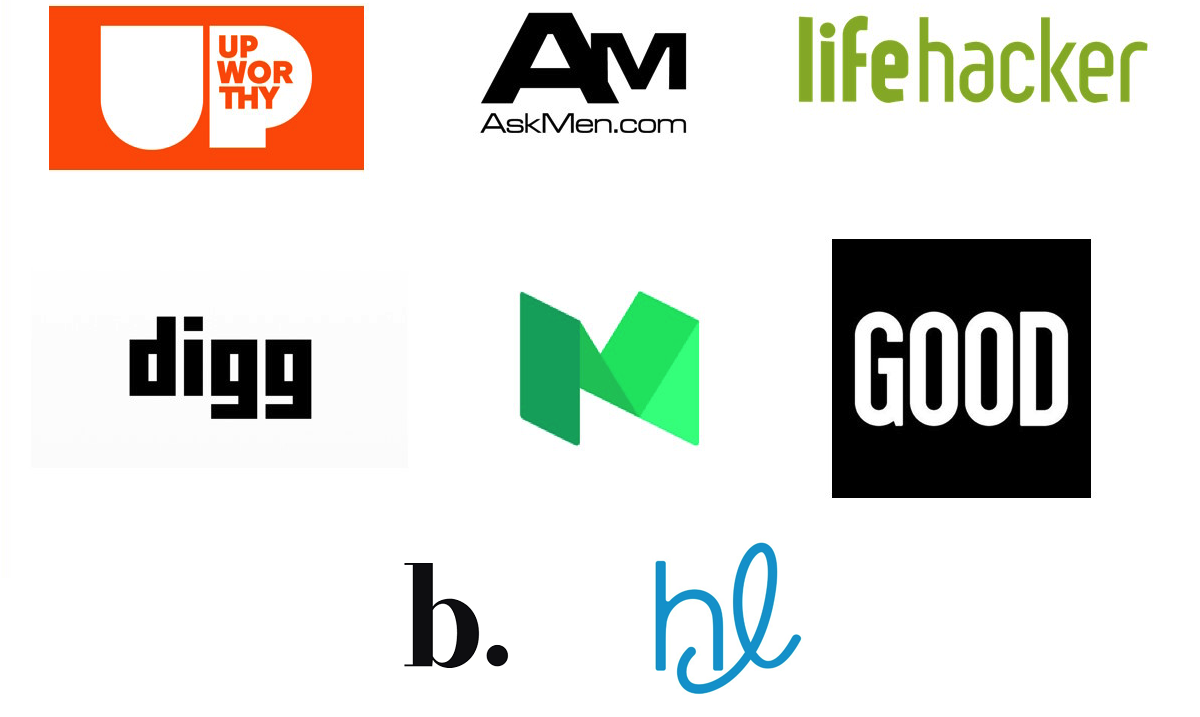 Original Storytelling
Something you should know about me is that I'm a do-er. Paralysis by analysis has never been my thing. I've got no shortage of big ideas and no shortage of the courage to go after them.
Here are a few written pieces that came straight out of my own brain and turned into big hits.
I spent a week sharing my feelings with everyone. Here's what happened. (Upworthy)

This was an experiment in life and writing. I wanted to take click-baity, experiential writing and add actual substance and meaning to it. This piece on men's emotions and society is what I came up with. Oh, yeah, and it got over 100,000 pageviews.
Things I'll Teach My First Kid (Or, 14 Reasons Why I Suck) (Medium)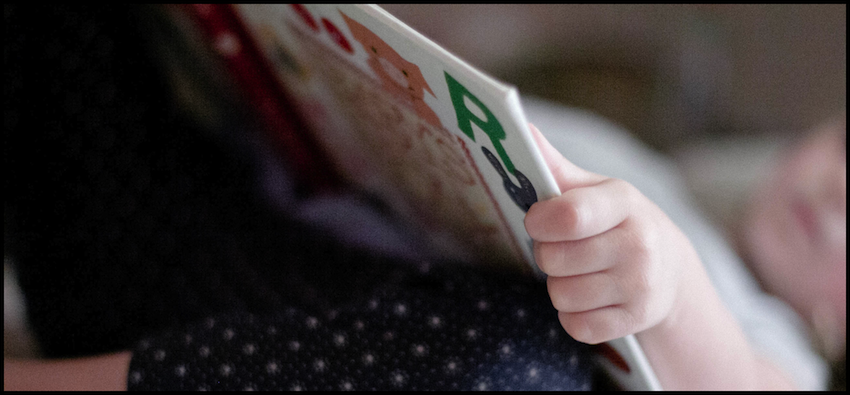 An essay on impending fatherhood, and why I should DEFINITELY not be allowed to be responsible for another human being. (At least that's what I thought at the time!) This one went viral and landed placements on a number of big publishing sites.
Also featured on:

Packaging & Social Media Optimization
Huge reach on social media isn't free, even for pages with lots of big fans. You have to earn that reach with compelling headlines, eye-catching thumbnails, and razor sharp share text.
I'm pretty damn good at it.
Tired of being humiliated, these girls fought the school dress code. And won. (Upworthy)

This was a dinky little blurb on a local Portland news site when I found it. After a ton of research, interviews, and work on the narrative, I put a snappy headline on it and turned it into a 300,000+ pageview powerhouse.
Researchers studied kindergarteners' behavior and followed up 19 years later. Here are the findings. (Upworthy)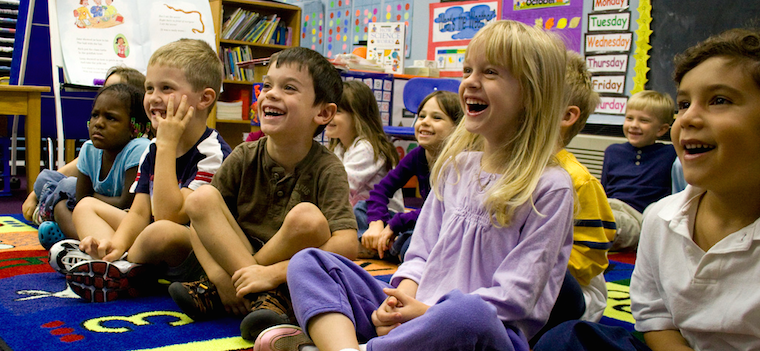 Here, I took a somewhat dry research article and turned it into a couple of compelling, digestible takeaways, with some grabby packaging to match. This piece got over 800,000 pageviews for Upworthy.
Content Strategy
Good writers are hard to find. Even harder to find are good writers who understand the why behind what they're doing.
EVEN HARDER to find are writers who can synthesize that information into an easily digestible strategy deck and present it with confidence to Fortune 500 clients who aren't sure why they should spend their hard earned money on a bunch of blogs.
But hey, you found one!
(Unfortunately I no longer have access/permission to share any completed content strategy decks. But I'm happy to chat about any work I've done!)
Keyword Research
SEO content research is like breathing to me. Launching a new blog is as simple as waking up and drinking a cup of coffee. I know exactly how to find severely underserved user questions and problems for content ideas that rank fast and put new blogs on the map.
I run two successful niche blogs that bring in about 200,000 pageviews per month and the majority of my income, and I've been running them full-time for over a year!
Email me to learn a little bit more about this aspect of my business.
Copywriting
Last, but not least, I can turn a phrase. Headlines, website copy, landing pages, print creative... it's all good.
Midtown Innovation District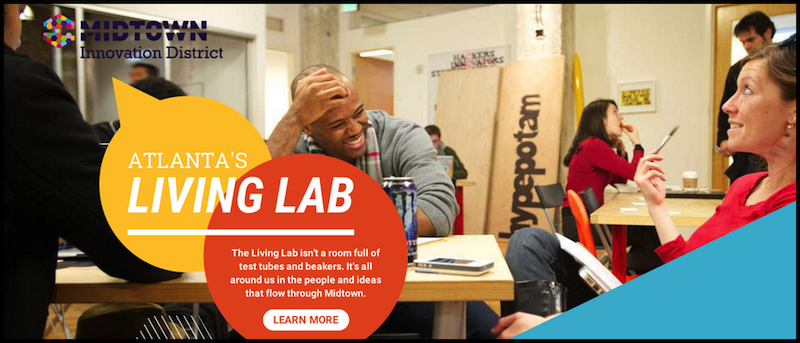 Midtown Alliance is a non-profit coalition of community organizers and business leaders assembled to champion the growth of Midtown Atlanta. As part of their new strategy, they wanted to launch a website dedicated to telling Midtown's story as a hotbed of innovation, technology, and start ups. The copy for Midtown Innovation District needed to energize and inspire readers to get involved in one of America's hottest up and coming communities.
The Rescue Pledge

Shelter dogs have it rough, but their lives are made even more difficult by the many misconceptions they face: shelter dogs are sick, shelter dogs have behavior problems, shelter dogs are ugly mutts, and on and on. These thoughts lead many Americans to buy straight from breeders, or worse, puppy mills. The Rescue Pledge set out to change that by inspiring animal lovers everywhere to show their support of shelter dogs and take a pledge to steer clear of puppy mills and breeders. To date, over 100,000 people have taken the pledge.
That about covers it!
If you'd like to know more, I'd really love to hear from you and chat about how we might be able to work together. You can reach me at esporter113@gmail.com or use the form below.
For more examples of my work, keep scrolling!
---
Listen to this organ in Croatia that uses the sea to make hauntingly beautiful music.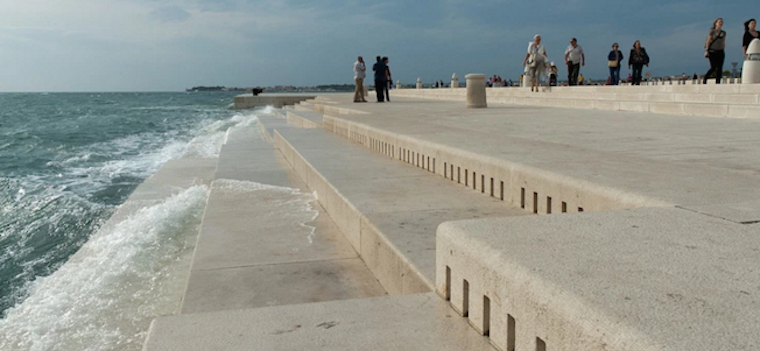 This story about an incredible piece of musical art in Croatia got over 1 million pageviews for Upworthy.
7 powerful photographs of terminally ill patients living out their final wishes.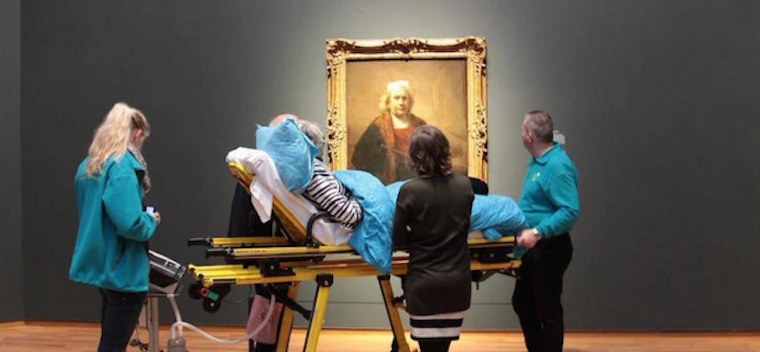 A photo-listicle with tons of heart! This emotional piece got over 1 million pageviews for Upworthy.
One State Wants To Give New Parents More Money And More Time Off Than Any Other

My first piece for GOOD Magazine took a look at Washington state's new paid family leave law and why it's awesome for all families.
We're All Constantly About to Die -- and That's Okay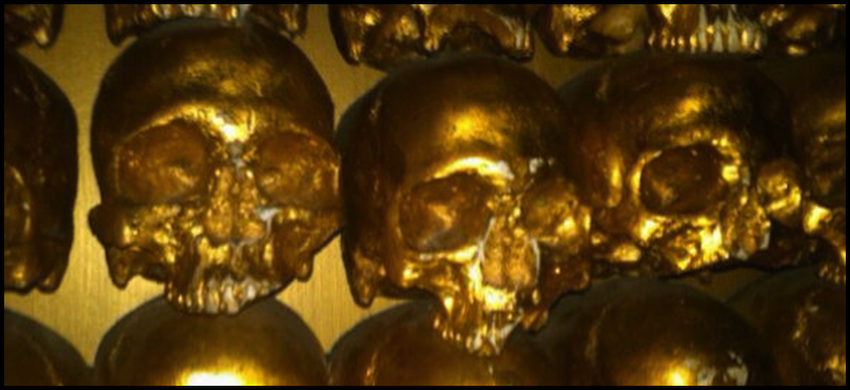 A funny-ish essay on the world we live in today -- full of technology and machines that could easily kill us at any moment. Think elevators, cars, suspension bridges. Why aren't we all paralyzed with fear?
Let's Steal Some Shit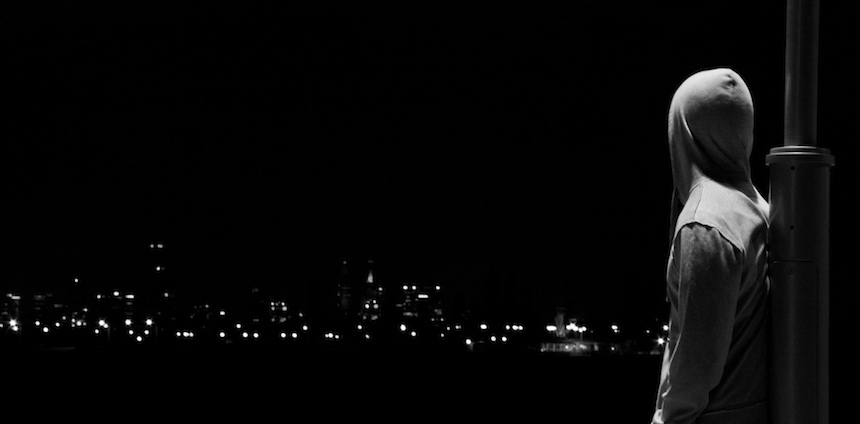 I once stumbled across an online community where shoplifters came together anonymously to talk about stealing. I couldn't stop reading. Here's a reflection on why.
What It's Like to Do Prenatal Yoga... As a Man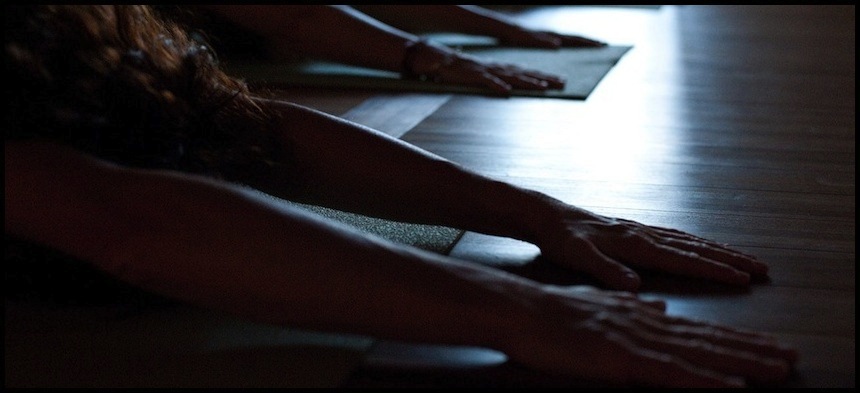 An essay on stretching limbs and perspectives.
I Am a Grown Man, and I Still Play Madden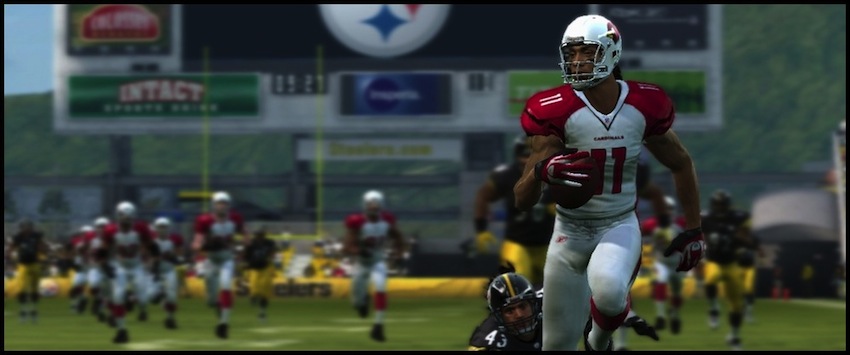 A story about frivolous things -- sports and video games -- and why I find myself assigning them importance even as life demands I start taking things more seriously. Published by The Cauldron.
The Man My Dad Was Supposed to Be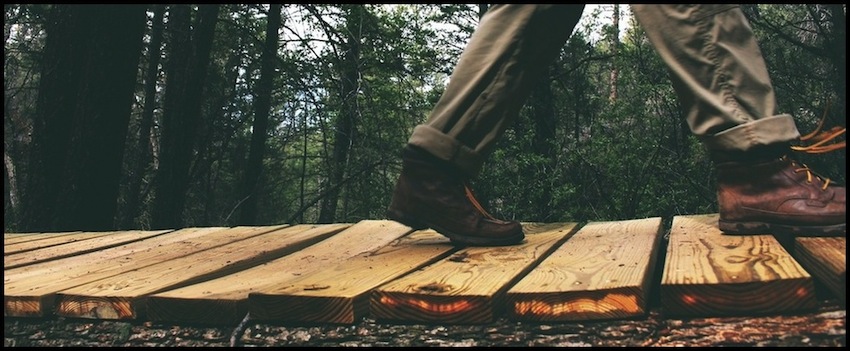 A short story I wrote about my dad, Parkinson's Disease, and what it means to cherish the good moments we have together. Published in the Human Parts collection.
Also featured on:

Reckless-less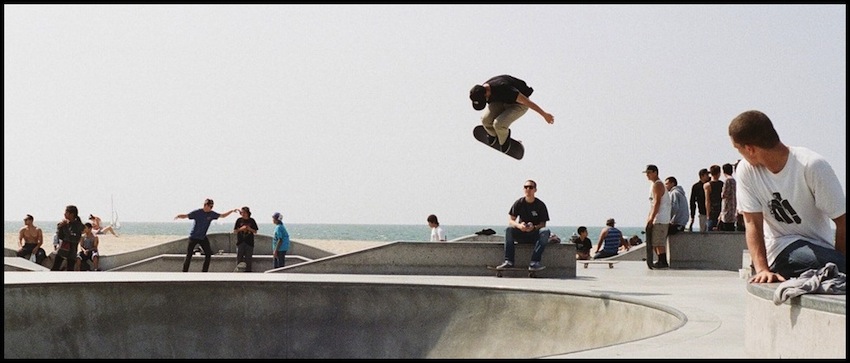 An essay about getting older, and even more importantly, less young. Published in the Human Parts collection.
The Unglamorous Life of a Writer

Putting an end to the myth of writing as a glamorous hobby. The truth? It's a lot of sitting alone in rooms trying to wrangle your thoughts. Published in the Writers on Writing collection.
Judge Rules White Girl Will Be Tried as Black Adult
I worked as a Contributing Writer for the launch of The Onion News Network's first TV show back in 2011. The experience was incredible and one of my ideas even made it to air! Note: I didn't write the script for this sketch, just the concept and a few of the jokes.